Growing up is all about exploring and discovering new things!
To ensure that your children grow well to be great in life, make sure that they get sufficient essential nutrients
for optimal growth and development.
Nutren® Junior is great for: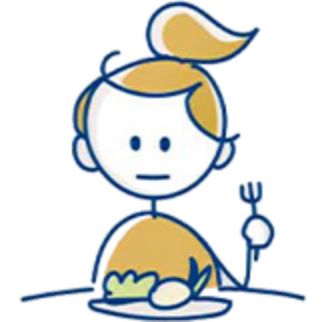 Severe Picky-Eating Children
Severe picky-eating children avoid major food groups or eat significantly less, which may lead to unbalanced diet, insufficient energy intake, and nutrient deficiencies.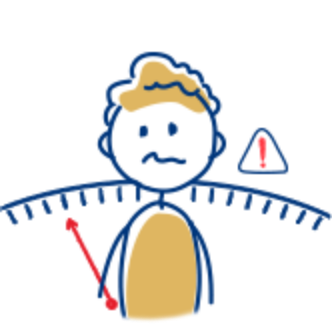 Formulated for children who experience faltering growth or are suffering from malnutrition.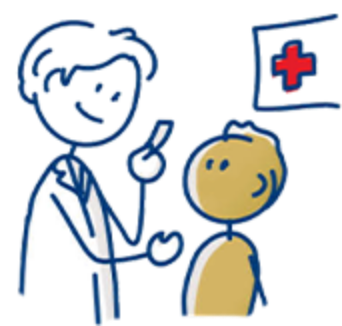 Children Recovering from Surgery
For quick recovery during sickness and after procedure, complete and balanced nutrition support is essential.